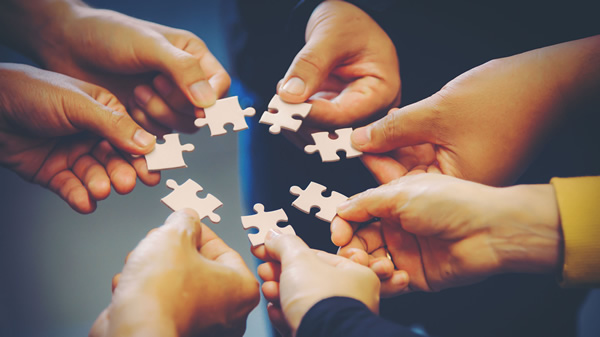 Who is behind ToRRe?
In the 2018 report 'A practical guide for fostering the revitalisation and modernisation of the small retail sector' the EC accentuates the need to support skills development in retail. This had already outlined in its 2015 report High Level Group on retail competitiveness that "there is still plenty of room left for co-operation in retail innovation-related education and training.
As overwhelming as running a business can be, however, there are ways to prepare for the challenges ahead . One need is honest feedback, and a sense of community The partners behind ToRRe have , through their network, attained experiences assessed these difficulties and attained a knowledge of entrepreneurial know how. As partners, we want to contribute to the professional development of those selling their services and wares ensuring there is the awareness of challenges ahead to build strong foundations to their enterprise . Our Erasmus consortium from Bulgaria, Spain, Malta and the Netherlands includes Chamber of Commerce representatives, advisory and training entities and a University.
Read more about our partners below.

The Chamber of Commerce & Industry Vratsa (Bulgaria) is a non-governmental organisation established in 1991. It works in close cooperation with national, regional and local authorities, NGOs, SMEs, Academic & Research bodies, and overseas business support structures. Our goals are to establish the most favourable economic conditions for the Bulgarian business sector.

ULSIT (Bulgaria) is a boutique university focused on four areas of knowledge: Information Technologies, Cultural Heritage, Library Studies and History. ULSIT has the ambition to establish sustainable triangle: academy, research and business and to work on projects with national, regional and European entities for transfer of innovation and knowledge.