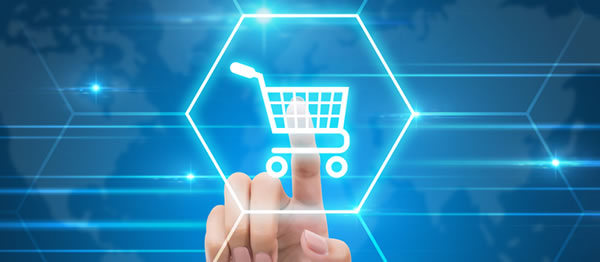 What does ToRRe offer you?
Learning and development in the retail industry has its own unique set of challenges. Faced with constant change and time constraints, those working in retail need immense support on the job.
The innovativeness of ToRRe lies in providing the sector with an agile toolkit, capable to support learning through the development of basic but fundamental competences easily adapted by online and classroom teaching.
ToRRe will support the development of a high-performing digital education ecosystem, by exploiting the opportunities for both teachers and learners through digital to:
Adapt their individual offering to the new environment and up-skill and reskill those dependent on the retail sector by closing the digital skills gap
Design, create, work to develop, adapt, and combine new products, services, and experiences.
Respond to challenges, threats and opportunities related to the retail digitally dependent economy by reducing the mismatch between the skills available and those demanded for the digital transformation of the retail sector economy.
provide response to the demands of the digital-native end consumer and compete through differentiation offering a different and unique experience thus fulfilling the accelerated need to have online learning tools with flexible learning in this sector.
The expected results for the TORRE project are:
An understanding of the digital skills required in the retail sectors to improve Digital Education Readiness in the retail sector in methodologies, techniques, practices, and tools
A learning outcome-based approach with reference to ongoing competence assessment processes
To implement ready to use remote learning contexts through a training model to boost capacity of the retail sector online in 4 languages free to use including animated videos available online , free to use.
Up-skilling and re-skilling of those dependent on the retail sector
Dissemination and Exploitation strategy and events to raise awareness of how attaining skills in the retail sector can improve business and reach stakeholders across Europe.