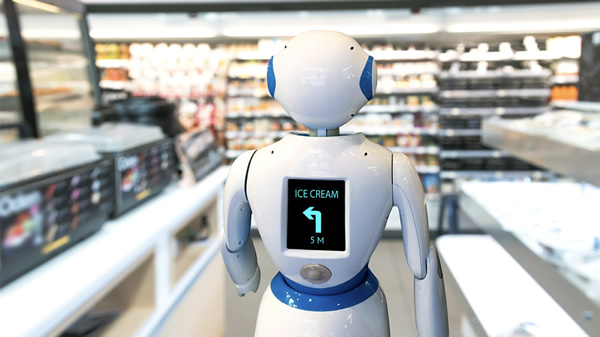 Why ToRRe?
The high level of births and deaths of retail firms reflects the dynamism and competitive nature of retail, with pressure to constantly adapt to ever changing social, economic, and political conditions.
The transfer of real, physical goods to a consumer, is the biggest difference retail is facing, a factor that has been immensely tested and accentuated in the wake of COVID. The development of skills in the retail sector is an important part of building resilience to economic and social shocks impacted by COVID wherein, the growing commodity of online shopping was hurriedly accentuated bringing unprepared retailers to their knees . Yet even before covid, the rise of e-commerce, retail bankruptcies and shop closures were leading to job losses. It is difficult for a small commercial entity in retail, to compete with challenges individually, and when they do, the impact is limited to the specific type of consumers they address, with less possibility of opening up their offerings to other types of consumers. (The Economist, March 21st 2021)
Retailers have to provide customers with flexibility and convenience , move away from outdated measures of success, and become adept at rapid test-and-learn methodologies. In doing so they need skills to compete in this environment. More tasks, from ringing up the till, will be automated, leaving employees to offer more valuable services aimed at winning repeat customers.
The target groups & direct beneficiaries defined are:
people who are currently redundant and have worked in the retail sector business
VET centres and other stakeholders that would wish to implement training related to Digitalisation Readiness in the Retail sector
Retail sector enterprises, and their staff members
Retail sector Managers
Students
self-employed that work in the retail sector.
Indirectly TORRE contributes to:
general upskilling of workers, and
Labour Market skills matching.